The Office of Education Partnerships currently offers a wide range of P-20 programs to first generation, low-income, and underrepresented students and their families. Though each program is unique, they share a common goal of increasing students' access and success in higher education. Through collaboration with our local, state and national partners we are able to maximize our strengths and resources to increase the college going rates in our regional footprint.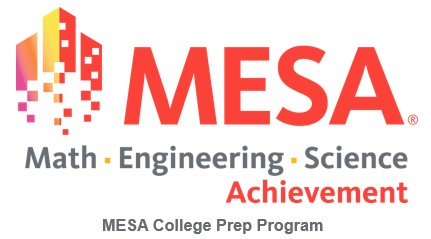 Serving K12 students, the Math Engineering Science Achievement (MESA) program fosters early interest in science, technology, engineering, and mathematics (STEM), and prepares middle and high school students for college STEM majors.

Destination College Advising Corps (DCAC)
Serving low-income, first generation, and underrepresented high school students with personalized, knowledgeable guidance on college admissions requirements, financial aid, and enrollment.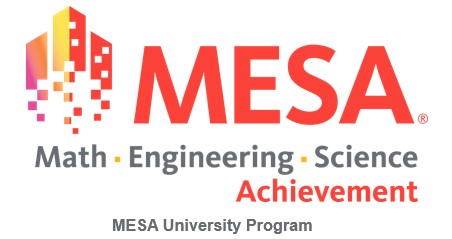 Providing low-income, first generation, and underrepresented college students with tools, resources, and support they need to successfully earn STEM degrees, be competitive for graduate school and/or career-ready for corporate industry employment.

UCSB - Smithsonian Scholars Program
Providing STEM students from local community colleges and UCSB who are first generation or low-income with early research experiences, professional and leadership development, and support that will help them achieve their academic and professional goals.