Thank you for your interest in working for UCSB's Office of Education Partnerships (OEP). UCSB Human Resources is currently posting the following OEP job opportunities:
P-20 Coordinator
General Description: The P-20 Program Coordinator will have responsibility for the planning, design, implementation and quality control for P-20 initiatives in collaboration with K12 Partner Schools, as well as, with local community colleges attended by program participants.
For those interested in applying, please select one of the following options:
Internships
For information about both paid and volunteer internships for UCSB students, including STEM internships, please visit: Gaucho Link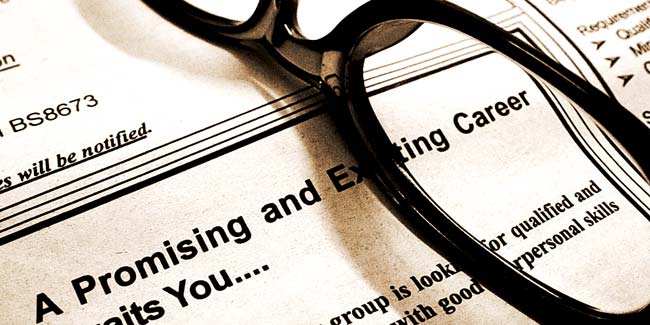 Fellowships
Destination College Advising Corps (DCAC) Program
The UCSB Destination College Advising Corps (DCAC) program is seeking new College Advisers for the 2021-22 academic year. The DCAC Fellowship is a full-time, 2-year post-baccalaureate opportunity. To learn more about this fellowship and apply to the position please visit the following link:
https://tinyurl.com/2021-UCSB-DCAC-Application
One letter of recommendation is also required from someone who can speak to your professional capacity and character. Please ask your recommender to submit their letter via the following link:
https://tinyurl.com/2021-UCSB-DCAC-REC
The application deadline (including the letter of recommendation) is due by 11:59 PM (PST) on Monday, April 12, 2021.
A UCSB DCAC College Adviser Informational Session will be held from 12:00-1:00 PM (PST) on Thursday, April 1. Please register at the following link for the informational session: http://tiny.cc/UCSB_DCAC_Info
Please click here to access our position flier, informational flier, and fellowship FAQ sheet.